Begin your path to healing
Meridian Acupuncture and Wellness Center is a dynamic health and wellness practice located in the heart of South Burlington, Vermont. We offer Acupuncture, Traditional Chinese Herbal Medicine, Functional Medicine, and other holistic treatments.
The care at Meridian is patient centered and seeks to empower each individual to understand their body, ultimately putting them back in control of their health.
Contact us with any questions.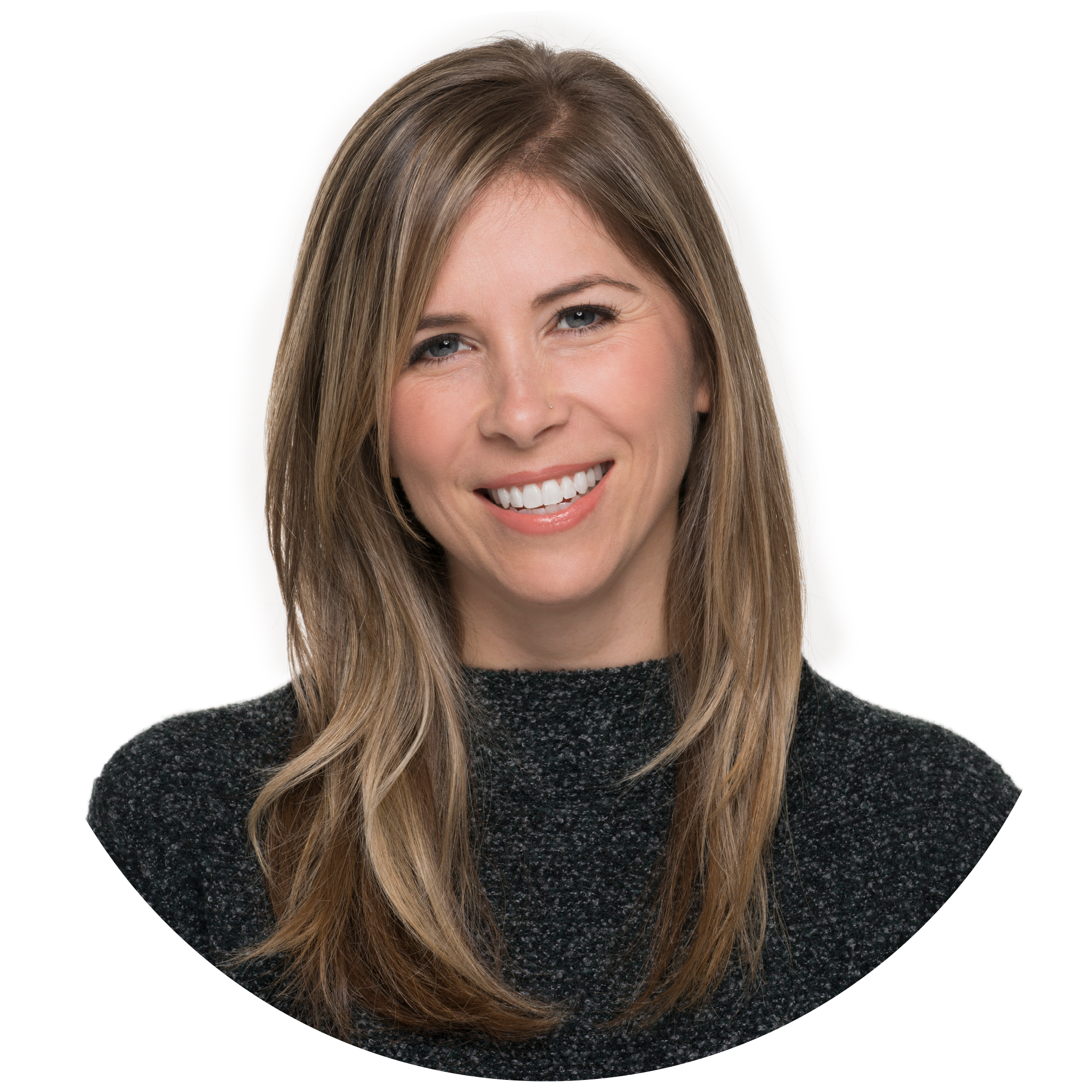 With her 16 year career in healthcare, in both Western and Eastern Medicines, Lindsay Kintop (formerly Coull, pronounced "cool") incorporates both strategies into her practice, thereby providing a fully holistic approach when treating her patients.
Lindsay has a BS in Nursing from Northeastern University and a Masters in Acupuncture and Oriental Medicine from the highly respected New England School of Acupuncture in Worcester, Massachusetts. She is licensed by The Board of Registration in Medicine (MA), The Office of Professional Regulation (VT), and by the National Certification Commission for Acupuncture and Oriental Medicine (NCCAOM).
Lindsay has recently moved to the Burlington area from Boston after selling her successful acupuncture practice and giving up her nursing position at Massachusetts General Hospital in the Cardiac Surgical Intensive Care Unit. She is thrilled to be making a new start in Vermont with her family!
Let's Chat
Use the form to contact us. Please be as detailed as possible. Aside from booking online, you may also email or call us to make an appointment.